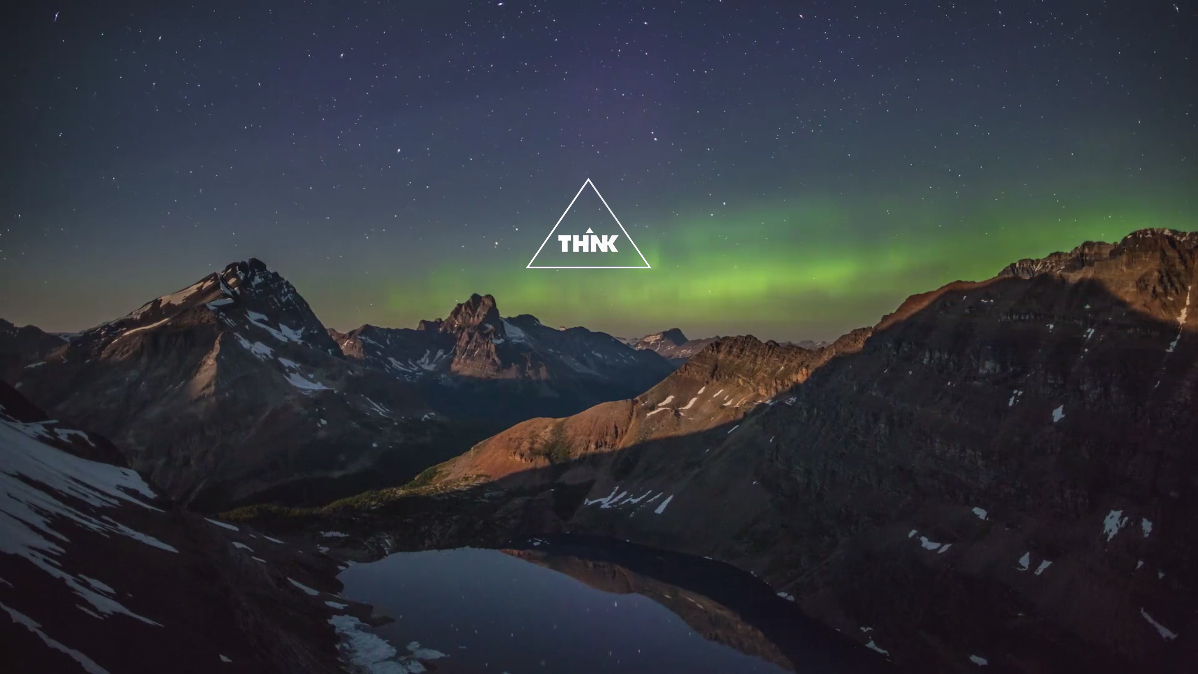 It started with a broken arm. At least, that's what provoked The UpThink Lab's co-founder Doug Urquhart to pick up a camera at a young age.
Heavily involved with the action sports community, Urquhart broke his arm in middle school, hindering him from participating in the sports he loved. Patiently awaiting recovery and fascinated with cinematography and filmmaking, Urquhart began filming his friends.
In 2008, The UpThink Lab was launched by Urquhart and his long time friend, Erik Huber.
"Combining our passion for production, we became dedicated to building our business and following our desire to establish ourselves in the film and video production industry," Urquhart explained. "This has led us to be part of some rewarding, exciting and challenging commercial projects since we opened our doors for business in 2008."
ICELANDIA – Time-lapse Visuals from 64° North from The Upthink Lab on Vimeo.
When it comes to time-lapses, Urquhart is often entertained with the spontaneity of weather and Mother Nature.
"For most commercial work, you tediously plan for everything. With time-lapse photography, you need to establish your goals, but you cannot always meticulously plan for the exact shot(s)," Urquhart said. "When you want a clear, blue bird day you might end up with heavy cloud cover that presents a new way to creatively capture the landscape. Nothing is guaranteed to work in your favor, so flexibility is key. You might plan to shoot in one area only to find yourself rapidly shifting plans to visit a different region of the mountains with a favorable forecast. I absolutely love the challenge and excitement of shooting in the backcountry."
One of the more impressive works done by UpThink, titled "Mountains in Motion: The Canadian Rockies," took nearly two years to create and was produced on a shoestring budget. A side-project for everyone involved, the film brought UpThink's crew and Banff photographer Paul Zizka together, unifying artists from two vastly different parts of North America.
"Strangers in the beginning, we bonded as a team and developed strong friendships during the production that continue to thrive," Urquhart said.
During 27 shooting days, Urquhart, Zizka and their crew were constantly reminded of the harsh condition and unpredictable mountain weather.
The crew experienced terrible winter conditions, including a blizzard that moved in and pushed the crew out of the mountains when the national parks were shut down. With only one good day of weather following the re-opening of the parks, Urquhart and his team hustled their gear above Peyto Lake to Bow Summit to capture enough material and develop their story for the film. Their hard work soon paid off.
"Following this live-action production day, we were rewarded with the privilege to document one of the best Auroral displays in years—hours before our departing flight from Calgary to Atlanta," Urquhart said. "Simply amazing."
A majority of the sequences featured in the film are available for license on Nimia, including many unreleased shots. You can view The UpThink Lab's licensable work here.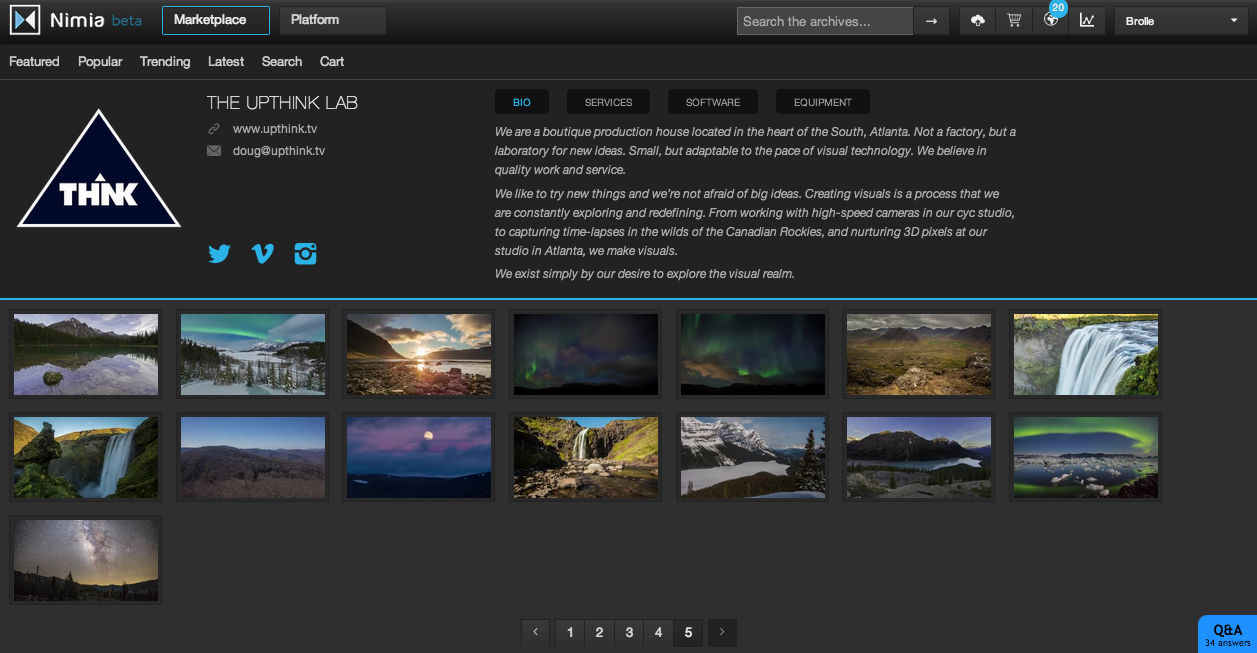 The UpThink Lab is an Atlanta based boutique production house that specializes in 2D and 3D animation, as well as landscape and time-lapse photography. With an impressive list of clients and credits to their name, UpThink's journey started from humble beginnings and… broken bones.